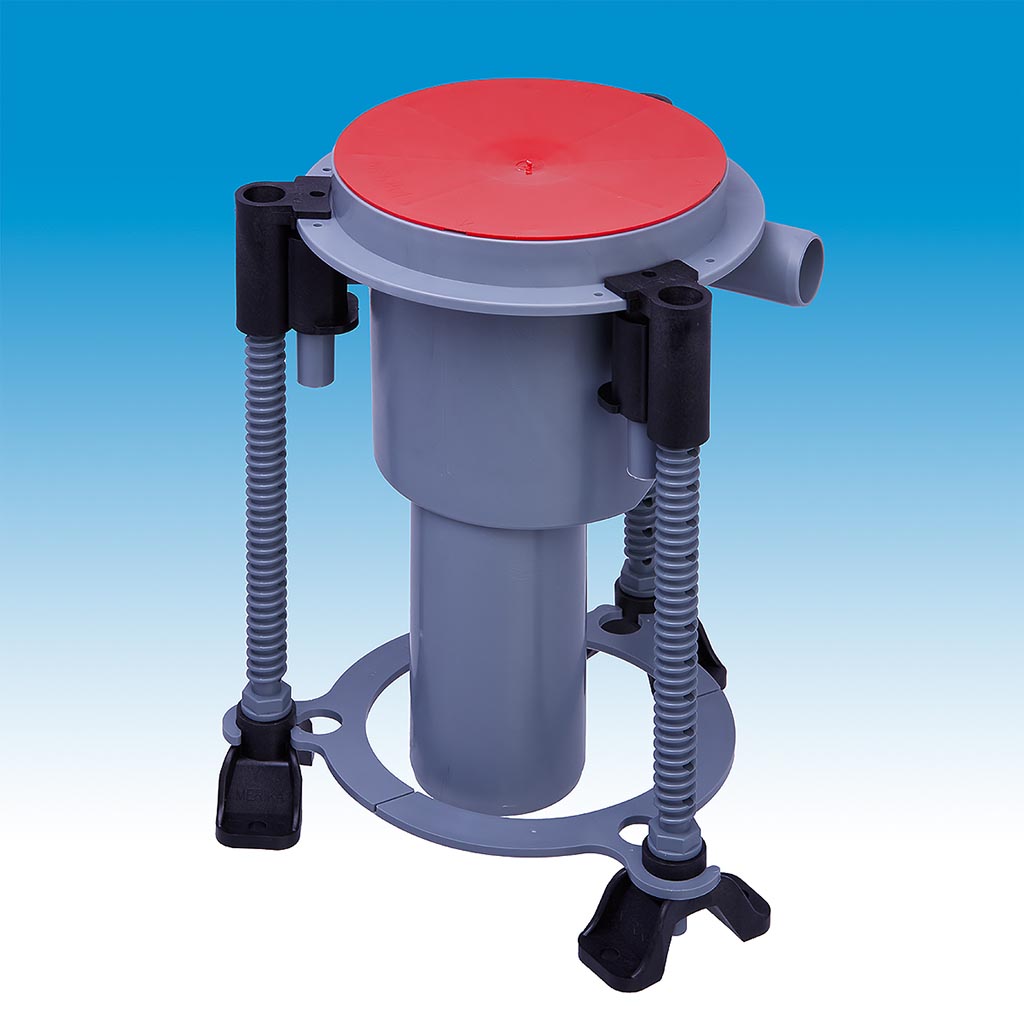 Merika vertical floor drain 75 mm+adjustable legs
Merika code: 211194
EAN code: 6438541000625
HVAC number: 3311454
RSK number: 7110845
32 mm sideoutlet.
The drain has a new water lock which can be retrofitted with a back pressure M-196 which prevents the drain from drying.
The water lock has a lifting handle for easy cleaning.
Deliveries from 1.8.2017.
Delivery contains adjustable leg set M-194.
The flow: 1,8 l/s.
10 pcs / box.
---
Attention! To display 3D-models Adobe Acrobat Reader is required.
Technical dimensions
Installation instructions
Others